Celebrate the arrival of a new baby with the best flowers from NJ Bergen Florist - perfect for conveying joy and congratulations to the proud parents.
Welcoming a baby home is a joyous occasion that celebrates the arrival of a precious little one. It is a time to honor and bless the mother and the new bant. Along with showering them with love, well-wishes and thoughtful gifts. While selecting the ideal gift for a new baby can be challenging, choosing the best flowers for the new baby can add a touch of beauty and warmth to the celebration.
Let's together explore the best flowers to give on welcoming a new baby and the symbolism behind them.
Soft and Delicate - Roses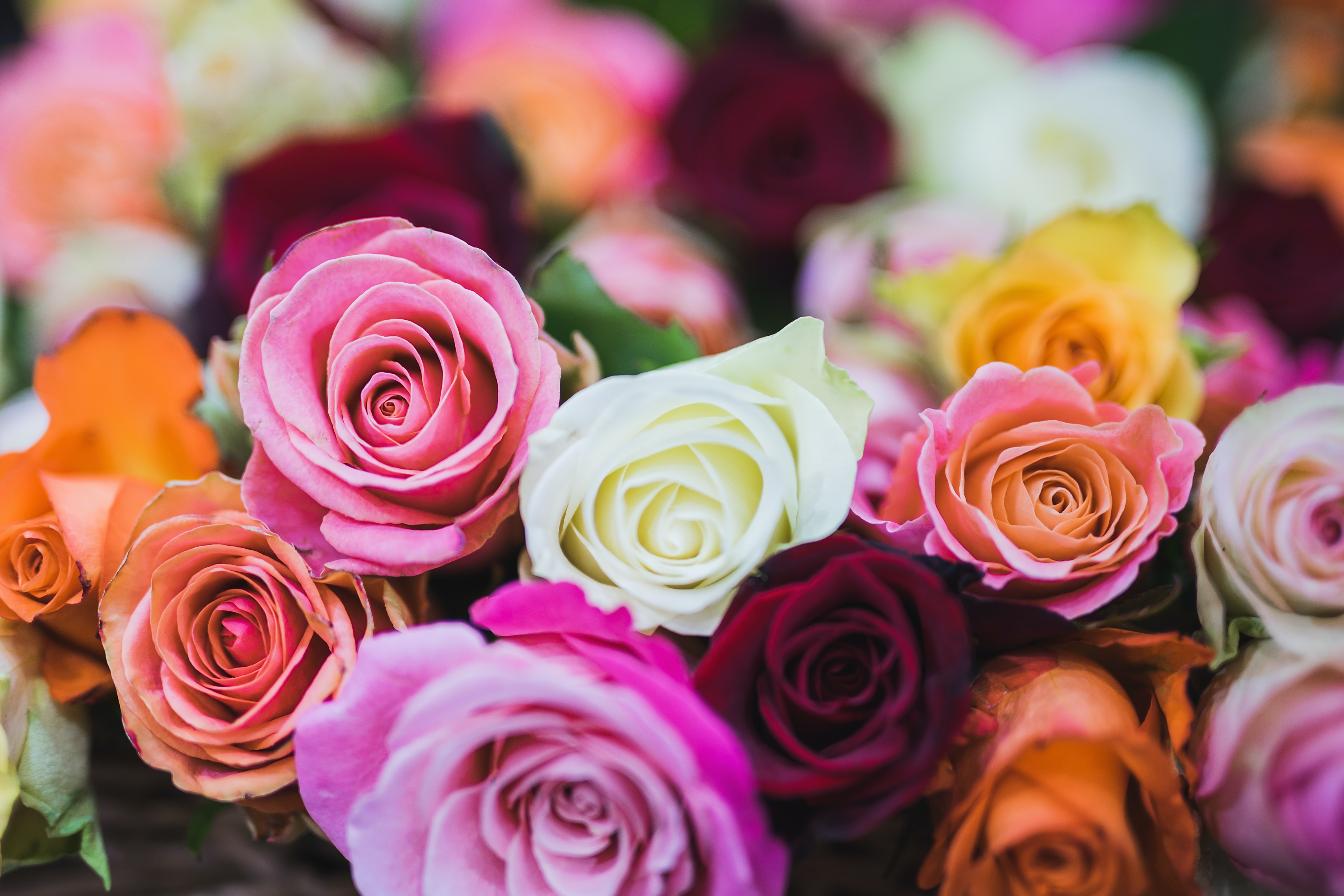 Roses are timeless flowers that symbolize love, beauty, and purity. They come in various colors, making them versatile flowers for new baby girls celebration. Soft pastel shades such as pink, peach, and lavender are particularly fitting for the occasion. Pink roses represent grace and gratitude, while peach roses symbolize joy and enthusiasm. Lavender roses, on the other hand, signify love at first sight. A bouquet of roses will not only add elegance to the celebration with new baby flowers delivery but also convey heartfelt emotions and well-wishes to the new mom.
Innocence and New Beginnings - Daisies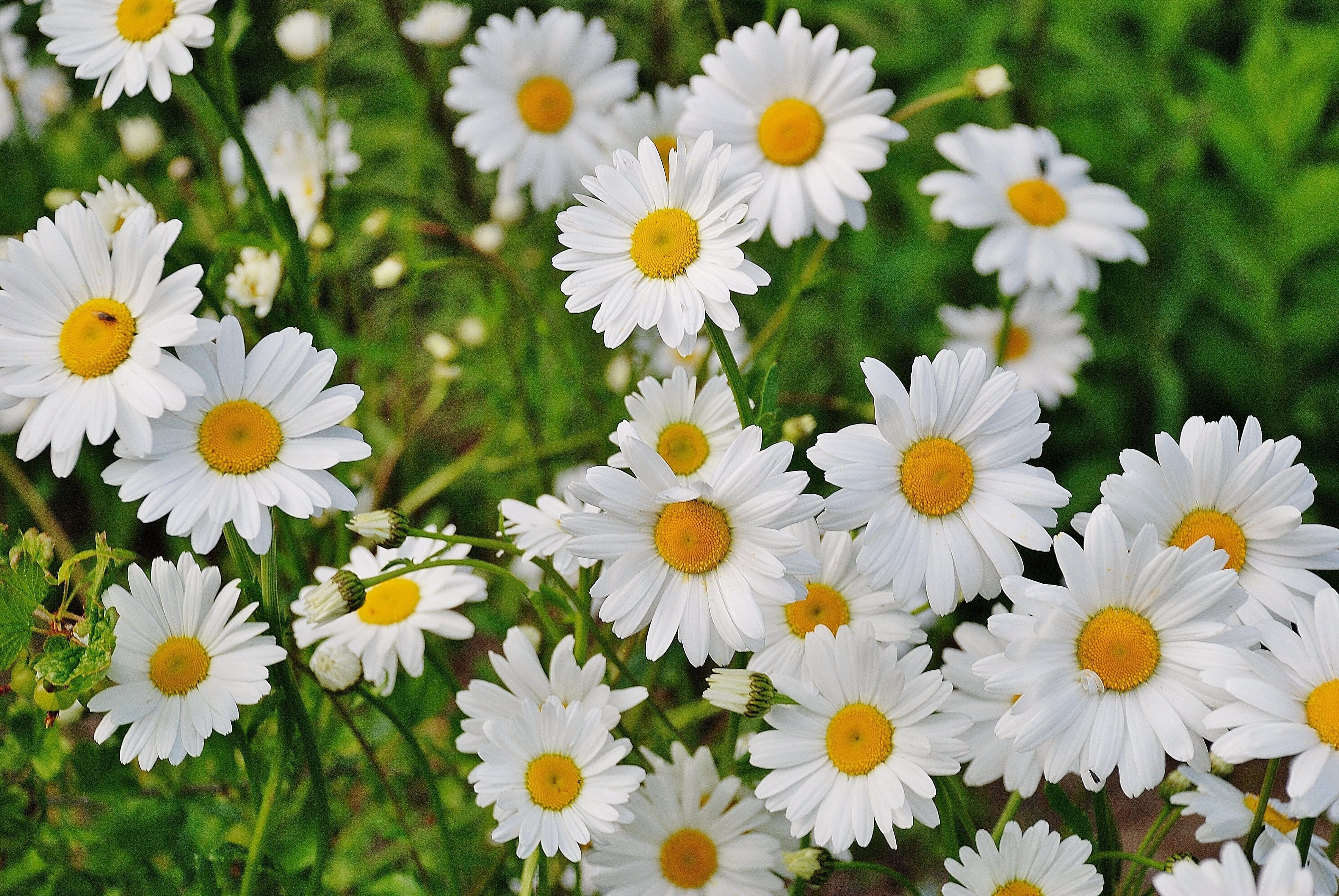 Daisies are cheerful and charming flowers that capture the essence of innocence and new beginnings. Their delicate petals and vibrant centers make them a perfect choice for celebrating the arrival of a baby. They symbolize purity, loyalty and new beginnings, which align beautifully with the excitement of welcoming a new life. Daisies come in various colors, including white, pink, and yellow. White daisies which you can find at lyndhurst florist represent purity and new beginnings, pink daisies symbolize motherly love and yellow daisies evoke happiness and joy. A bouquet of daisies will bring a touch of whimsy and cheerfulness to any baby welcoming celebration.
Sweet Fragrance and Grace - Lilies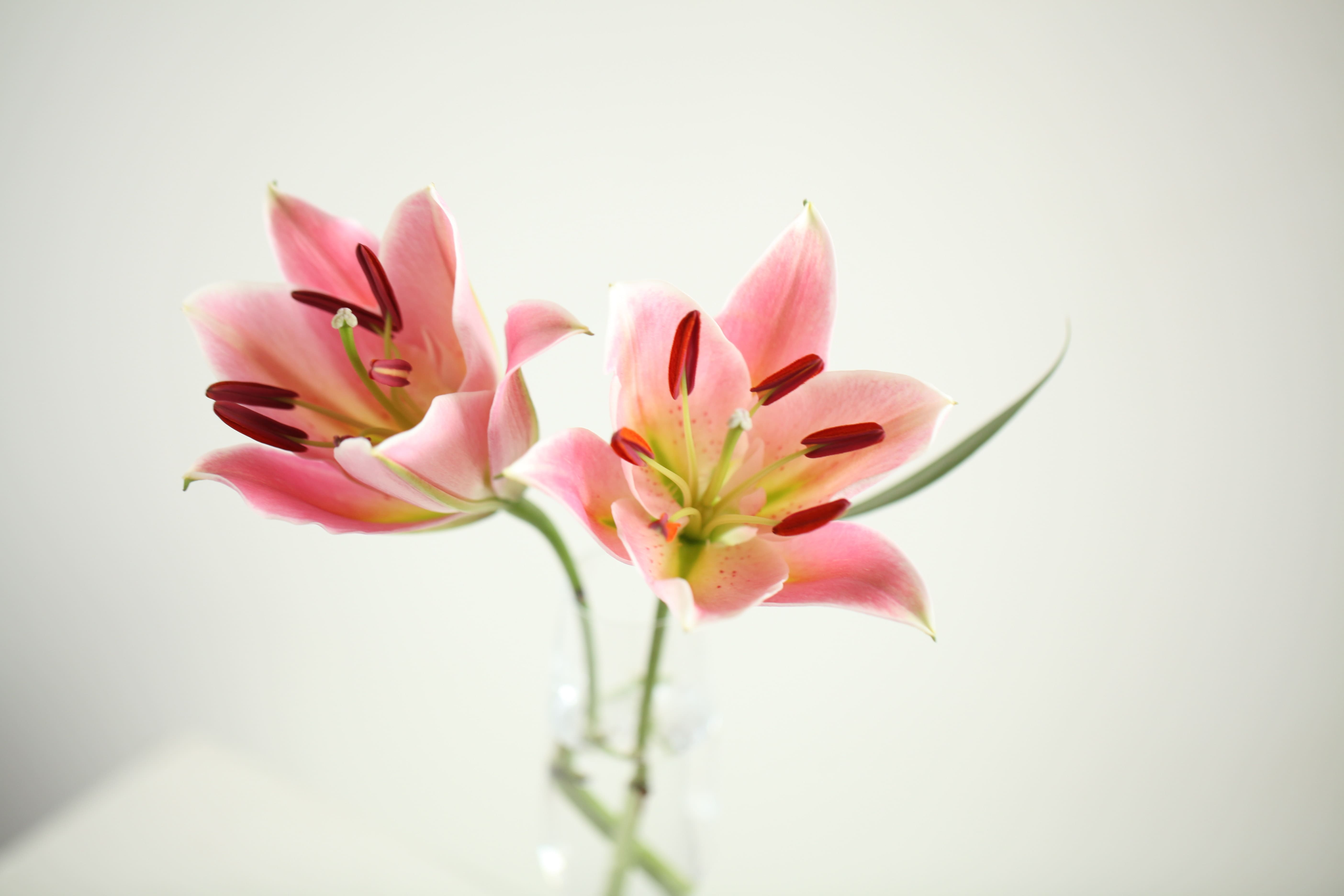 Lilies, popular flowers at lodi flower shop are exquisite flowers known for their enchanting fragrance and graceful appearance. They are often associated with purity, innocence, and renewal, making them a meaningful choice for a baby celebration. The gentle and elegant petals of lilies come in various colors, such as white, pink and yellow. White lilies symbolize purity and innocence, pink lilies convey admiration and love, while yellow lilies represent happiness and joy. A bouquet of lilies will not only fill the air with their delightful fragrance but also symbolize the purity and beauty of the new life about to enter the world.
Vibrant and Joyful - Sunflowers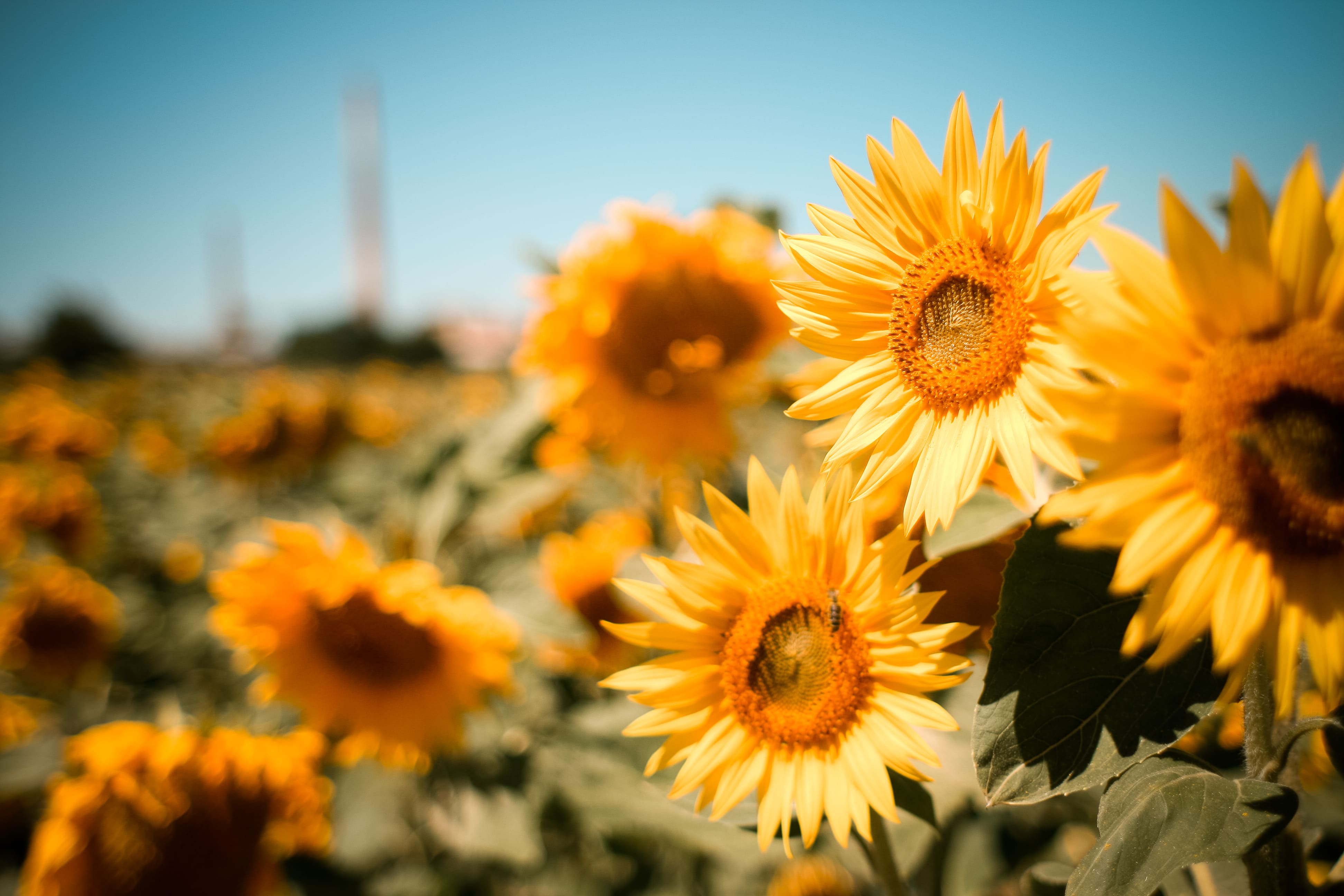 Sunflowers exude vibrancy, positivity, and joy, making them a delightful choice for a new baby's welcome. These radiant blooms from lodi flowers with their golden petals and dark centers symbolize warmth, happiness, and loyalty and are perfect flowers for a new baby boy. Sunflowers are associated with the sun and its life-giving energy, which is a perfect metaphor for the arrival of a little bundle of joy. Their bold and cheerful appearance adds a burst of color to any baby arrival décor. Presenting a bouquet of sunflowers to the expectant mother will not only brighten up her day but also serve as a symbol of happiness and optimism for the new chapter ahead.
When it comes to selecting flowers for a baby's welcome, it is essential to consider the symbolism and meaning behind each bloom. Roses, daisies, lilies, and sunflowers are some of the best flower choices along with a wide range from nj bergen florist at fairlawn that you will enjoy, each conveying their unique messages of love, innocence, purity, and joy. By presenting a thoughtfully selected bouquet, you can express your warm wishes and share in the excitement of welcoming a new life into the world.