Each flower has its own unique meaning, and knowing the mothers day flowers meaning, you can add a special touch to your gift. In this post we will explore the traditional Mothers Day flowers and their meanings.
Looking for a beautiful gift that will put an instant smile on your mother's face? Then you should definitely go with Mothers Day flower arrangements. One can never go wrong with gorgeous and fresh flowers. But choosing flowers for Mother's Day can sometimes feel daunting, as there's such a huge collection to choose from. In order to help you with this dilemma, NJ Bergen florist at Fair Lawn, has prepared a list of some traditional Mothers Day flowers with their meanings.
Carnation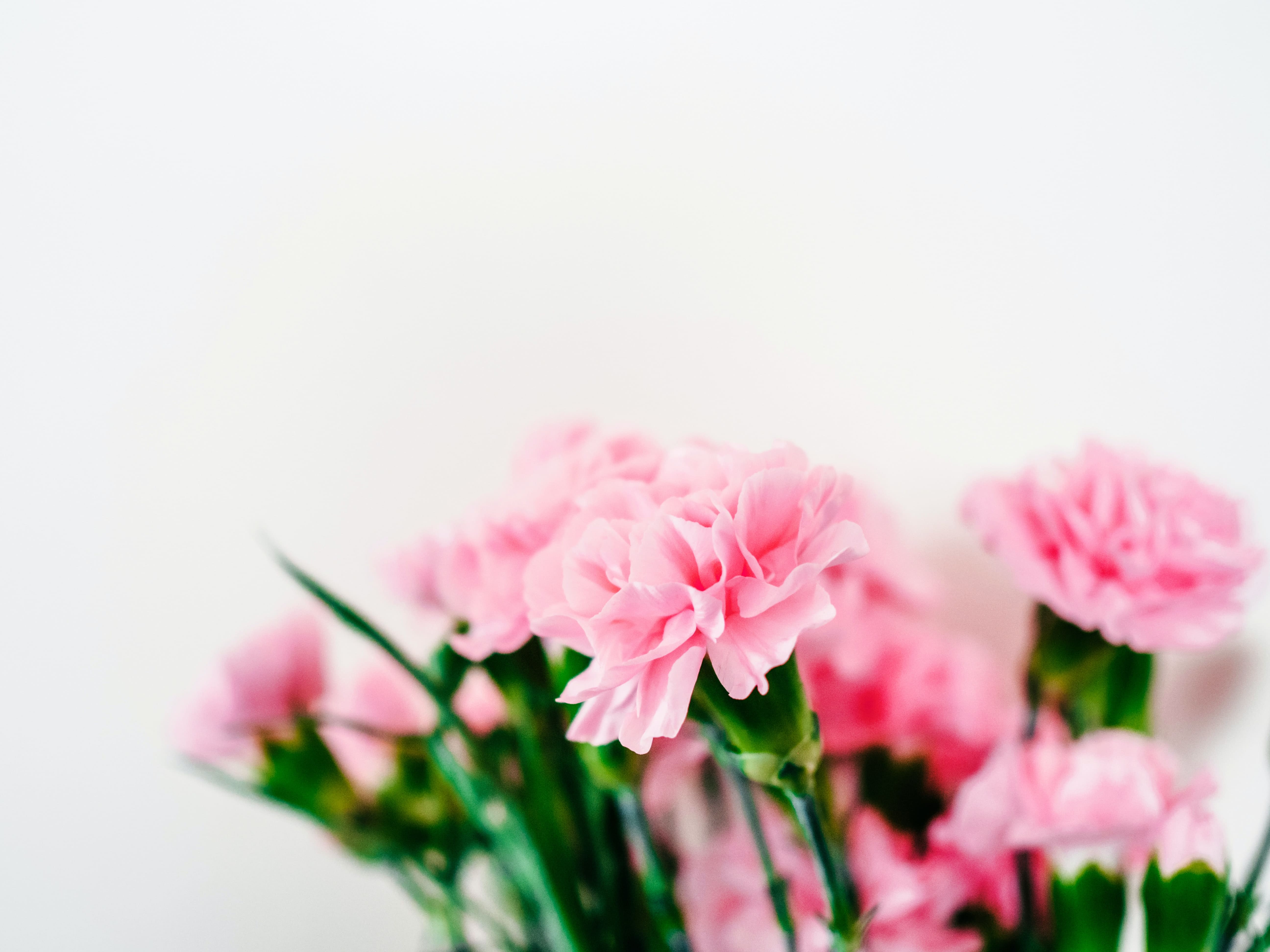 These durable and colorful blossoms are considered the traditional flower for Mother's Day. Carnations, also known as Dianthus caryophyllus, generally symbolizes love, beauty, and fascination. But it's the historical beliefs that are associated with carnations that make them a perfect fit for Mothers Day flower arrangements. Carnations are available in various colors like pink, red, white, and yellow, and each of these colors symbolizes a different thing. The pink carnation symbolizes admiration; the red one represents love; the white one represents luck; and the yellow carnation symbolizes disappointment. Apart from these solid colors, carnations are also available in bicolor, and some even have stripped patterns on them. At lyndhurst florist different varieties and colors of carnations are available.
Lily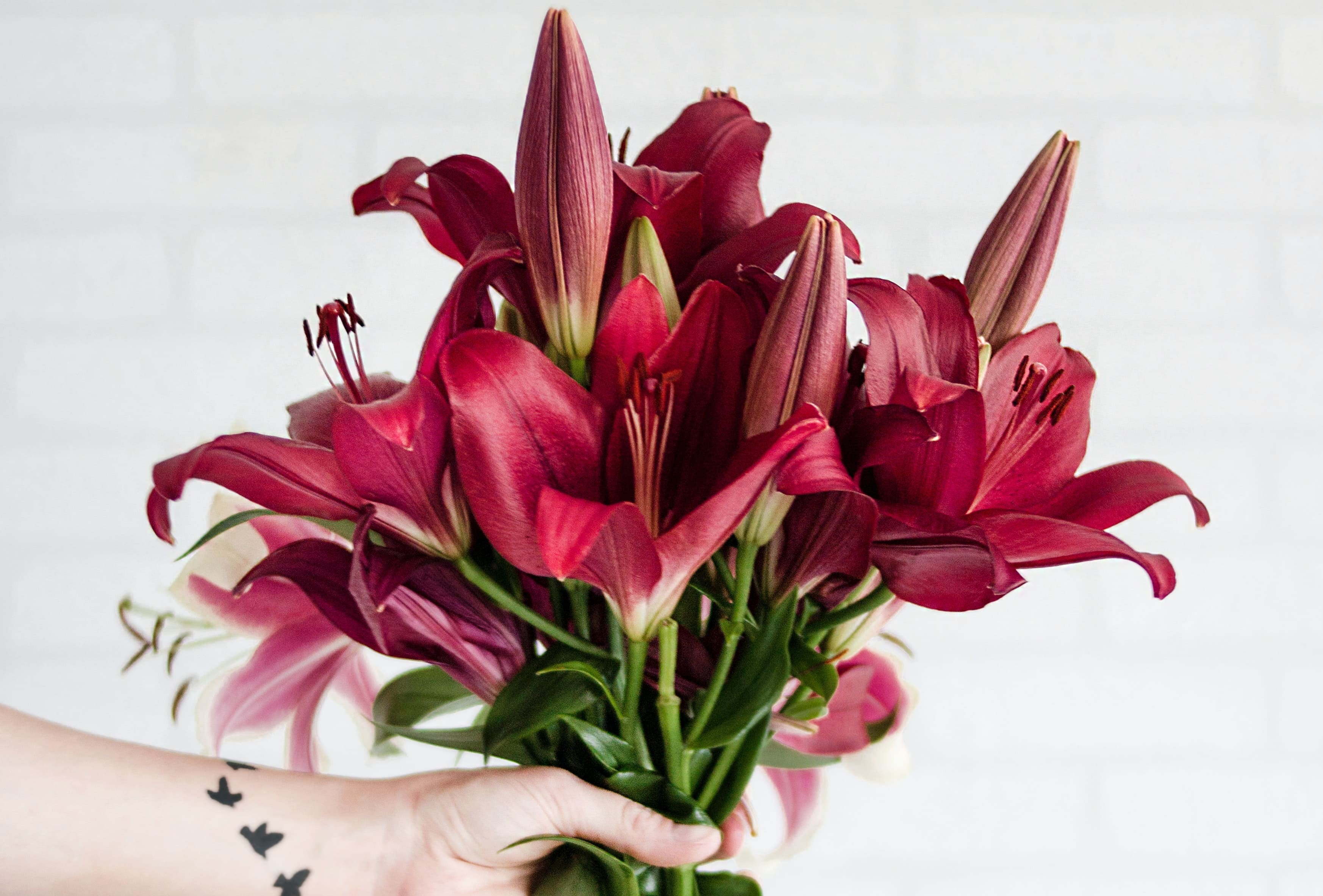 Lilies are one of the popular flowers for mother's day. These blossoms, because of their huge structure and beautiful fragrance, can easily capture their receiver's attention. In fact, lilies in every form, be they calla lilies, stargazer lilies, or aster lilies, are a good choice for a Mother's Day flower bouquet. You can use each of these different kinds of lilies to represent a different thing. Otherwise, you can also use them altogether to signify gratitude, fertility, beauty, rebirth, and purity.
Peony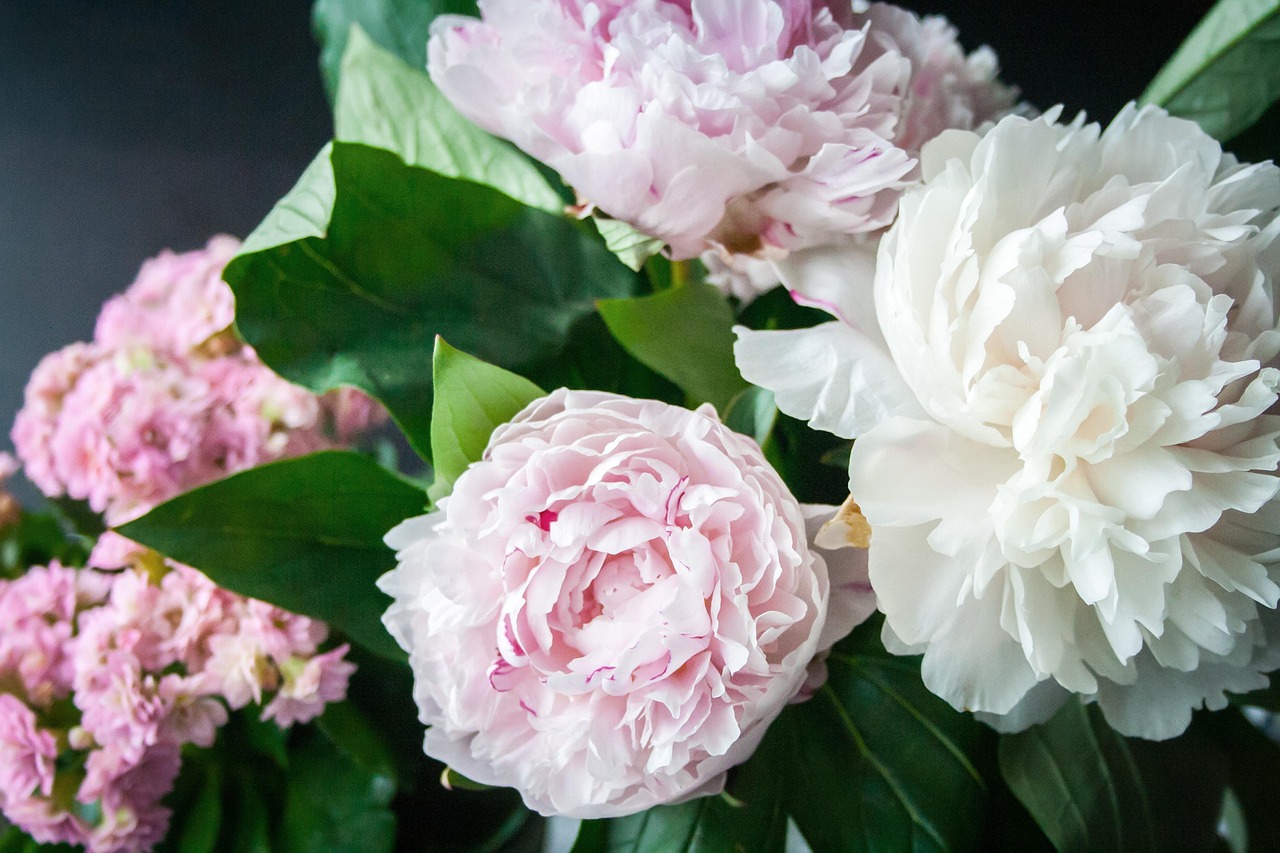 Belonging to the Paeoniaceae plant family, peonies are native to Europe, Asia, and North America. These blossoms, with their huge stature, highlight every mother's huge heart and the generous love that they have for their children. Apart from these, peonies also stand for good luck, honor, compassion, and fortune. Also, the blossoms of peonies are available in various colors, like white, orange, pink, yellow, and red. And each of these colors symbolizes something unique. Furthermore, if you get interested and seek to buy this blossom, you can just visit the Lodi flower shop and order various different shades of peonies.
Also Read: Best Spring Flowers You Can Gift To Mom
Sunflowers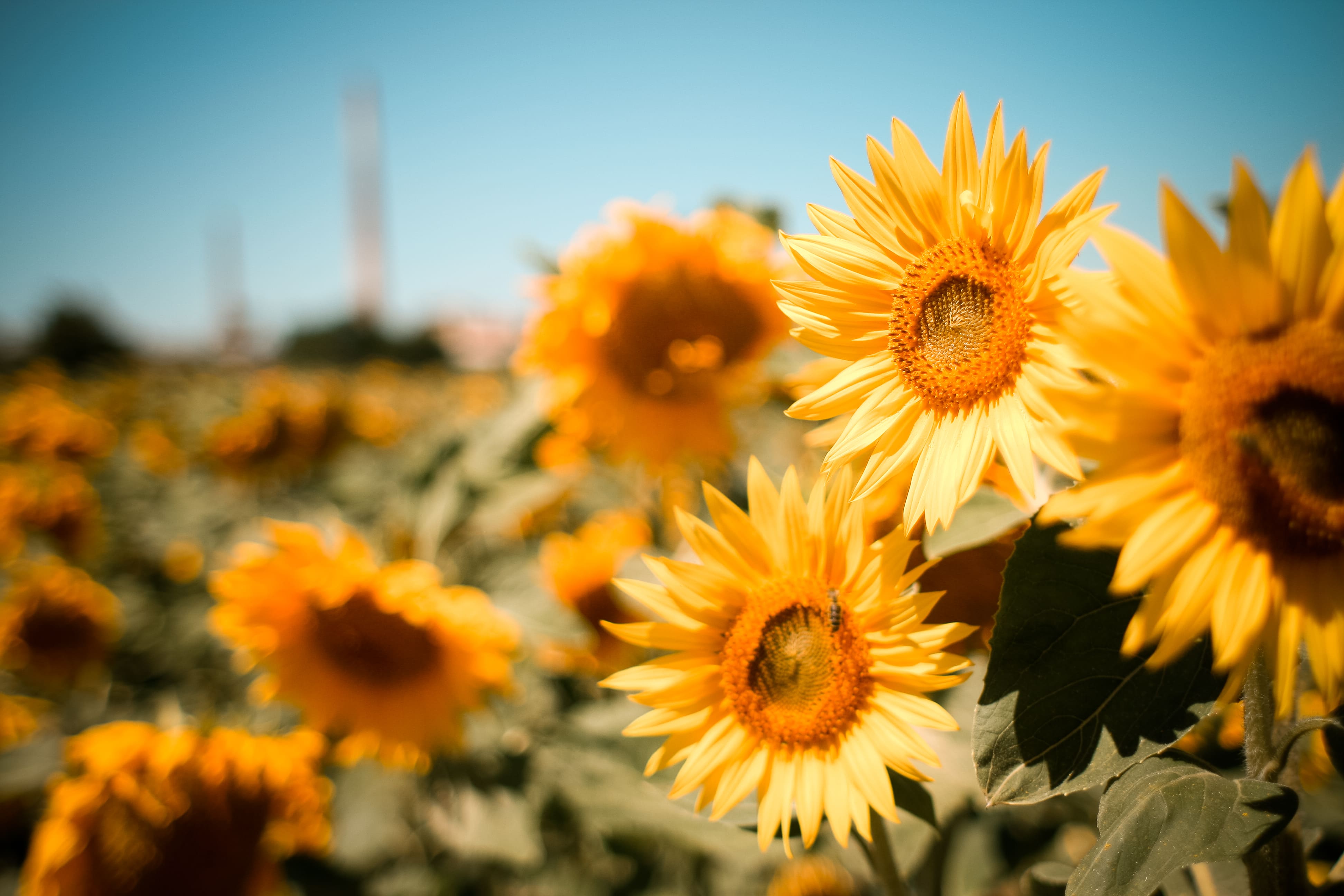 Do you live far from home and can't visit your parents this Mother's Day? Then sending a bouquet of big, bright sunflowers would be the best option. This blossom has the ability to instantly elevate the mood of its receiver. In fact, this blossom is popularly known for its positive and wholesome symbols, which are loyalty, adoration, joy, and wisdom. You can happily opt for a bouquet of sunflowers for their rustic and classic look. Or, you can play a little with these blooms and try creating a meaningful and interesting flower arrangement by pairing them with other flowers like hydrangeas or roses.
Gladiolus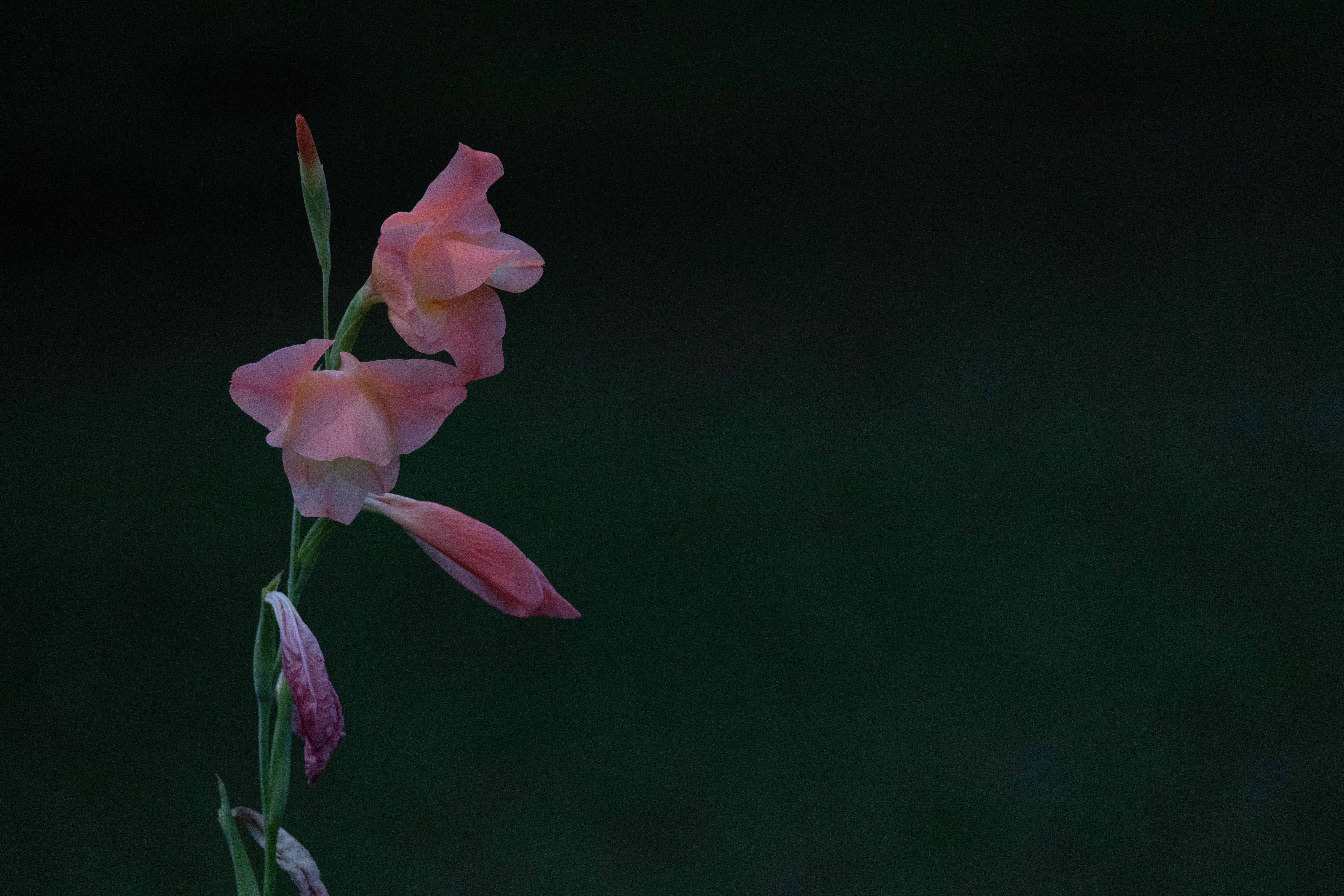 This Mother's Day, if you want to amaze your mother with a show-stopping present, then you should give a gladiolus flower bouquet a chance. These trumpet-shaped, extravagant blossoms come in various shades like purple, orange, white, red, pink, and many more. When you want to congratulate someone, wish them luck, or show compassion, you should go with either an orange or yellow gladiolus. But if you want to appreciate someone's beauty and grace, then you should go with the purple ones. And to express your emotion of passion, you should go with red gladioli. All these colors will definitely suit a Mother's Day flower bouquet, but the pink gladiolus (which represents mother's love) is best suited for Mother's Day.
Roses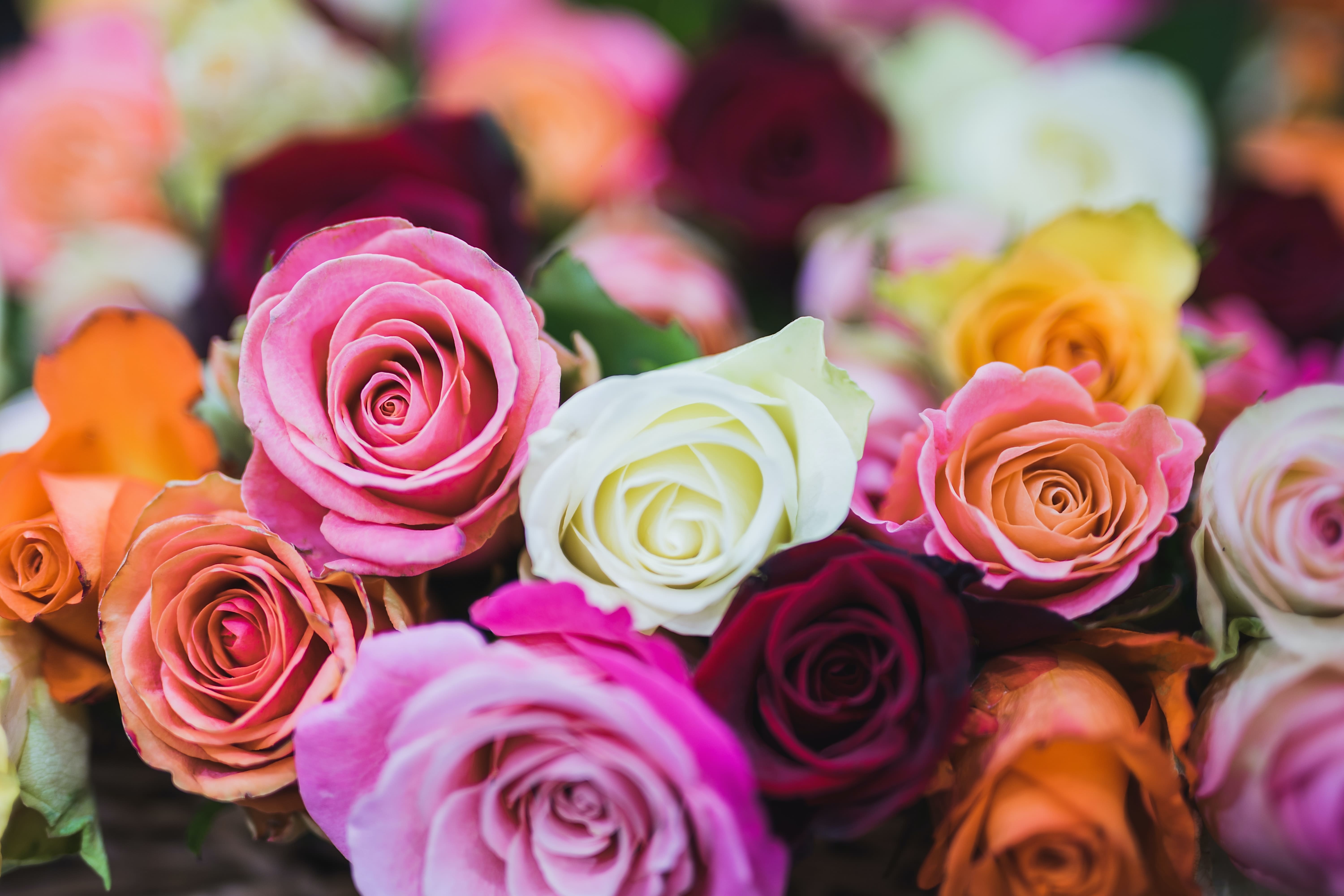 Surely, all the above-mentioned flowers make a great Mother's Day present. But if you want, you can always opt for one of the classic choices: rose. You can freely make use of its numerous shades to express your feelings of love, admiration, joy, elegance, appreciation, etc.
Yes, picking the right flower arrangement for Mother's Day can be daunting sometimes. But now that you are a bit familiar with traditional Mother's Day flowers and their meanings, you should hurry and book your desired bouquet online from NJ Bergen Florist at Fair Lawn, a florist at Fair Lawn NJ. Also, do not forget to enjoy their Mother's Day flower delivery service by getting your chosen bouquet delivered to your destination.