This guide from NJ Bergen Florist At Fairlawn Inc. will help you choose the best flower and the suitable arrangement for expressing heartfelt condolence.
When someone you know loses a loved one, it can be difficult to find the right words to express your sympathy. A thoughtful gesture like sending condolence flowers can help convey your condolences and show that you care. However, choosing the right flowers and arrangement can be overwhelming. Here's a guide to help you know everything about sending funeral flower arrangements and condolence.
Choose the Right Flowers
Different types of flowers convey different emotions, so it's important to choose the right flowers for funeral to express your condolences in the most appropriate way . The most popular choice is usually white flowers, as they symbolize purity, peace, and innocence. Some popular white flowers for condolence arrangements include lilies, roses, and chrysanthemums.
Lilies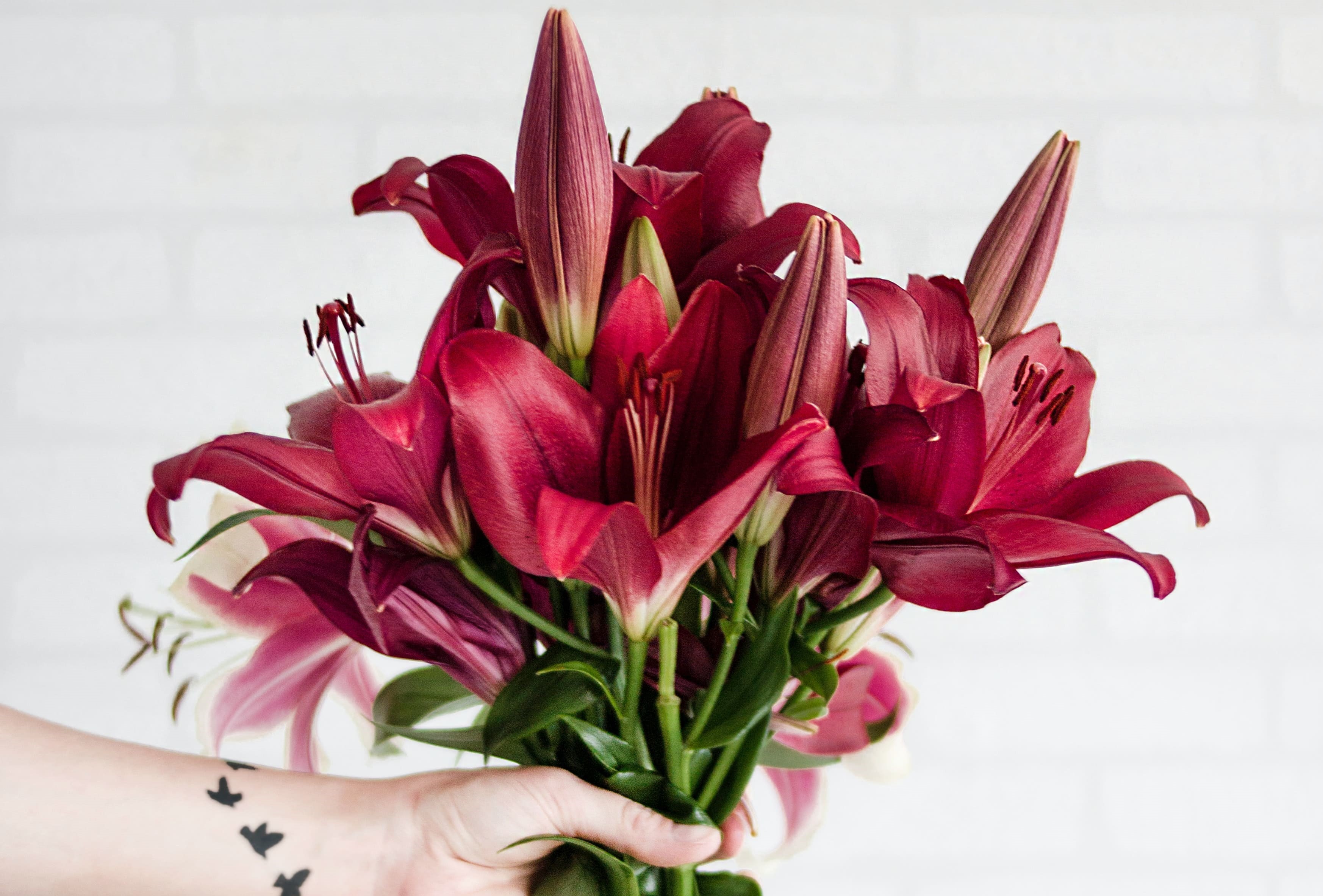 Lilies are one of the most popular flowers for condolence flowers at funerals, and for good reason. Their beauty and elegance make them a perfect way to pay respects to the deceased. White lilies, in particular, are often associated with funerals as they symbolize the restored innocence of the soul of the departed.
Roses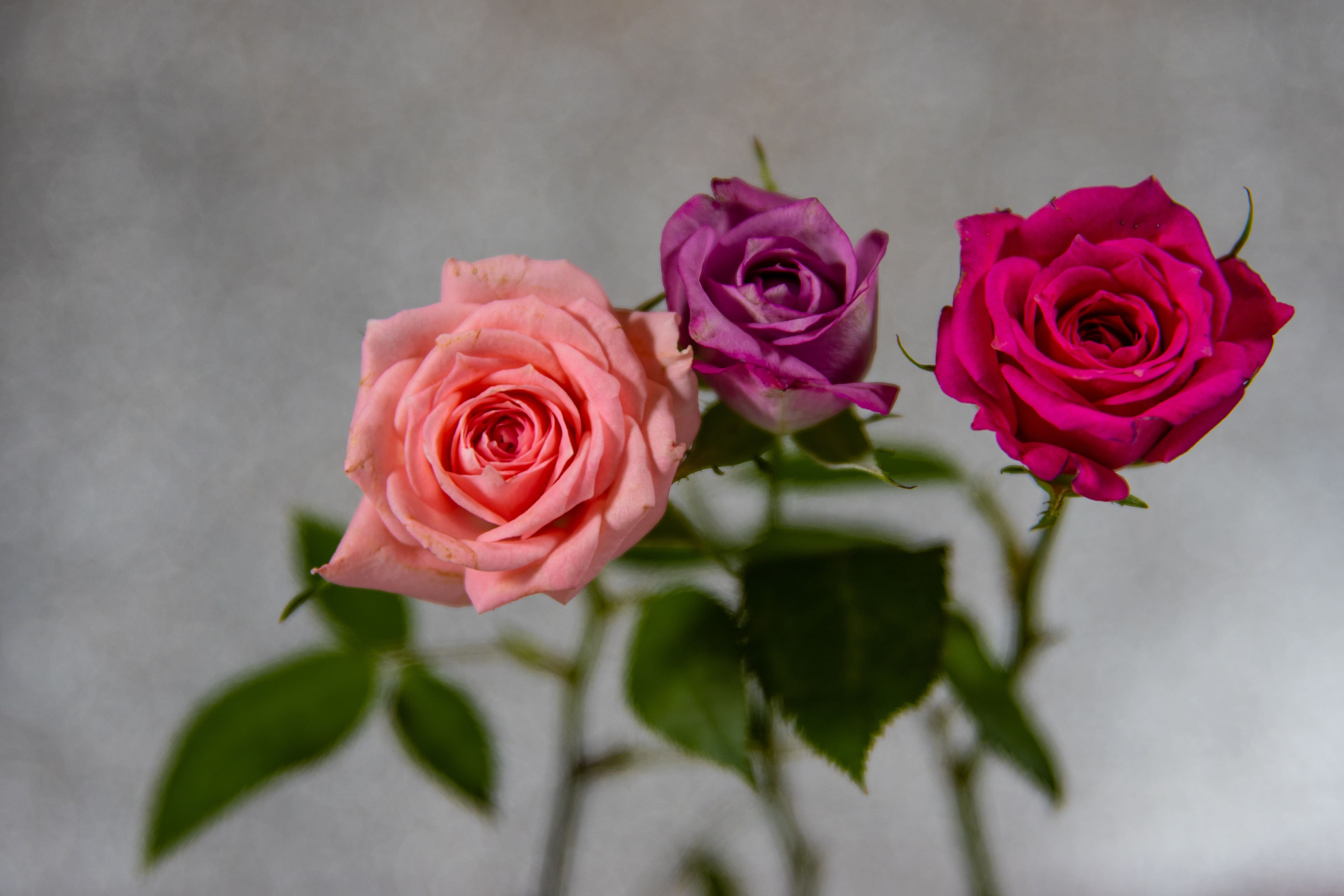 Roses are another popular choice for funerals at lodi flower shop. Red roses are often associated with love and passion, making them an appropriate choice for expressing love for the deceased. White roses, on the other hand, symbolize purity, innocence, and youth, making them a perfect choice for paying respects to a child or young person.
Chrysanthemums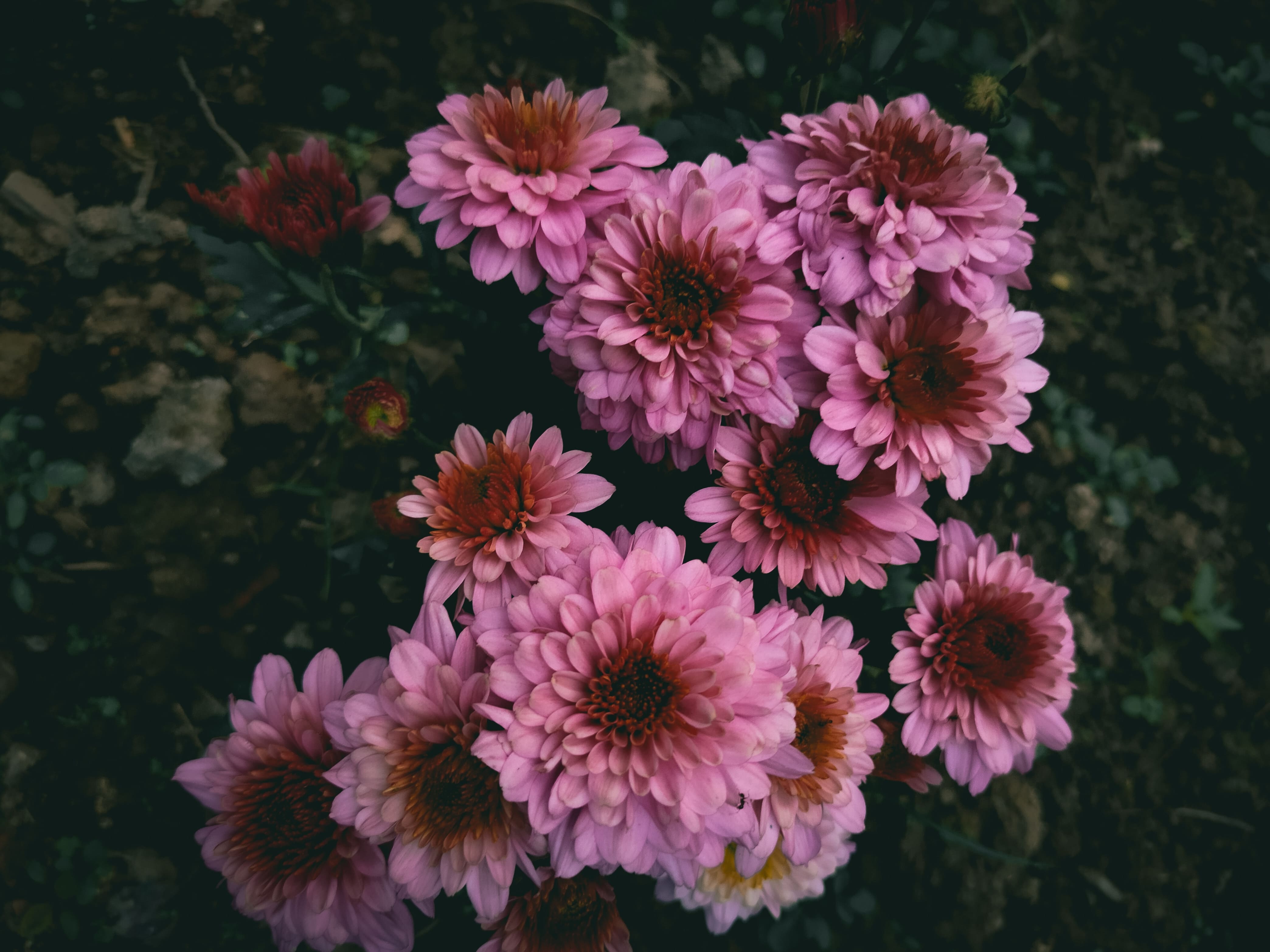 Chrysanthemums are a popular choice for funeral arrangements in many cultures available at nj bergen florist. They are a symbol of death and mourning in some cultures, but in others, they are a symbol of life and rebirth. White chrysanthemums with sympathy flowers delivery are often used for funeral arrangements to express sympathy and support to the family of the deceased.
Orchids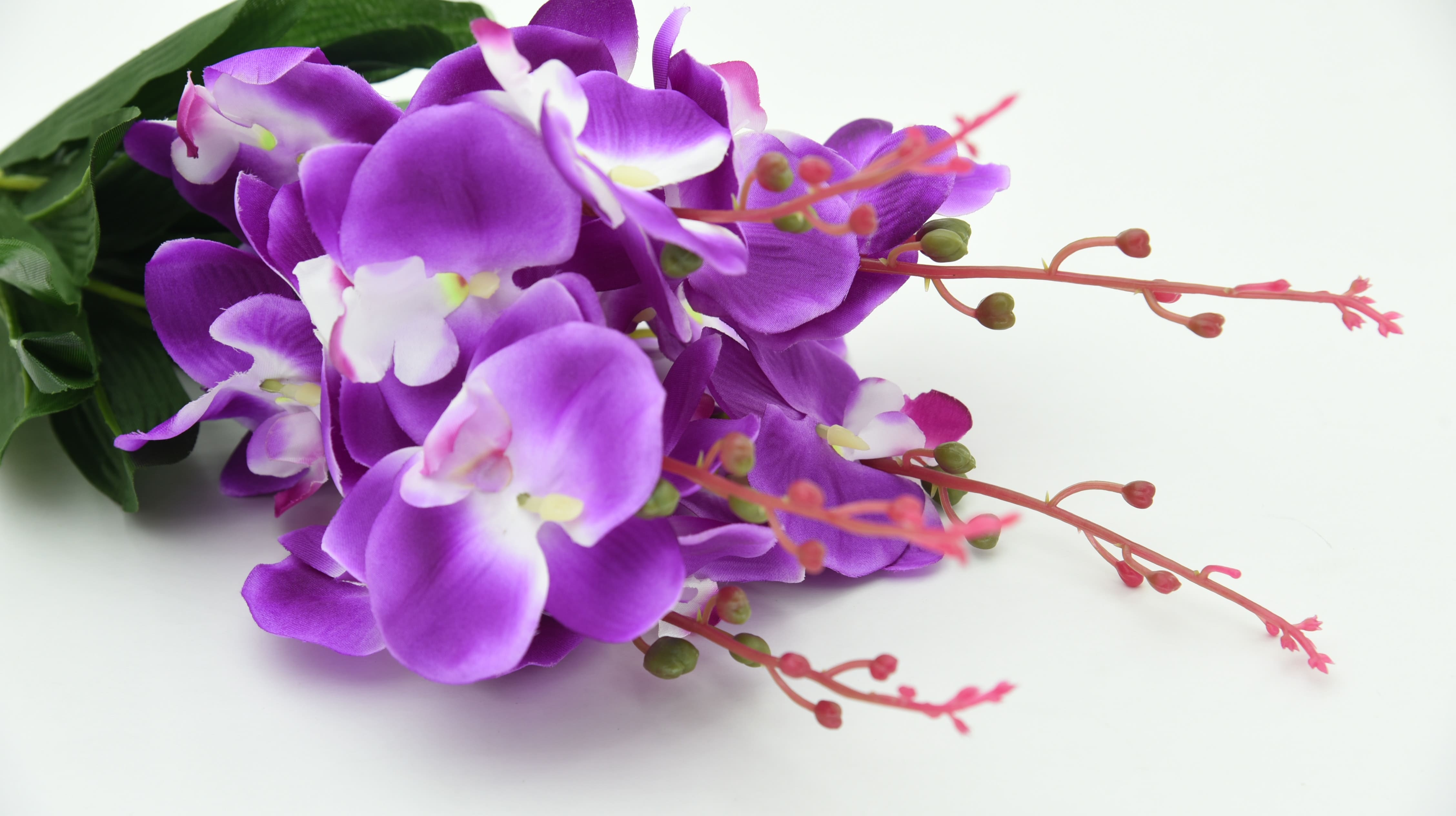 Orchids are beautiful and elegant from flower florist lyndhurst nj, that can be used to express sympathy and support to the family of the deceased. They come in a variety of colors, but white and pink orchids are the most commonly used for funeral arrangements.

Consider the Arrangement
The arrangement of the flowers is also an important consideration. A simple bouquet or vase arrangement can be a nice gesture, but if you're sending flowers to a funeral or memorial service, you may want to consider a larger arrangement or a standing spray.
Standing sprays
Standing sprays are usually tall, elegant arrangements that are placed on an easel. They are often used as a centerpiece during the funeral service.
Wreaths
Wreaths are circular arrangements that are often placed on top of the casket. They can be made with a variety of flowers and foliage, and can be customized using different types of flowers and colors to reflect the personality and preferences of the deceased.
Baskets
Baskets are a popular choice for sympathy flowers. They can be filled with a variety of flowers and foliage and can be customized to suit the preferences of the bereaved.
Include a Personal Message
Personalized note
When sending condolence flowers from nj bergen florist at fairlawn, it is important to include a message for a sympathy card to the recipient. This can be a simple note expressing your sympathy and support, or you can choose a quote or poem that is most suitable to the situation and reflects positivity.
Keep it simple
If you're not sure what to say, a simple "I'm sorry for your loss" is always appropriate. However, if you have a personal relationship with the recipient or knew the deceased, sharing a personal memory or expressing how much they meant to you can be a meaningful gesture.
It is important to remember that sending condolence flowers is about expressing your sympathy and support for the recipient, so it's okay if you are not sure about the right flowers or arrangement. A thoughtful gesture like sending flowers can go a long way in providing comfort during a difficult time. This guide will help you choose the best flower and the suitable arrangement for expressing heartfelt condolence.